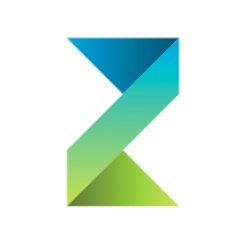 Zeetings
What is Zeetings?
Looking for presentation tools that enhance students' engagement?
Zeetings is a presentation platform that enables its users to combine their PowerPoints and PDFs with video, web content, images, and polls.
Zeetings can be used to share interactive presentations for participants to move through and participate in in their own time.
Sharing a presentation with Zeetings gives you a whole lot more functionality than attaching to an email or using a file share service.
Interested to learn Zeetings?